Welcome
Thank You for visiting BicesterVillageIdiots.com
Bicester....Quiet, Sleepy Historic Market Town in the heart of rural Oxfordshire?
Or
A town monopolised by the biggest Supermarket in the country and run by a Council that make's £30,000 pay-off's to employees without feeling the need to explain or justify the payment to the tax payer despite numerous requests under the Freedom of Information Act!
If you want to find out more, please take a look at the rest of the site.
This site represents the views and opinions of a Long standing Bicester Resident and local Tax Payer. The opinions contained within are personal and are not meant to be, nor should be, taken personally by anyone. This is My personal opinion made under the protection of the Freedom of Speech Act.
Wonderful letter in todays local paper question whether 'the tail that wags the dog' has taken over Bicester North rail station, that lady has obviously not visited Bicester Town station!
Welcome signs at Bicester Town railway station
The tail that wags the dog?
(yes In my opinion)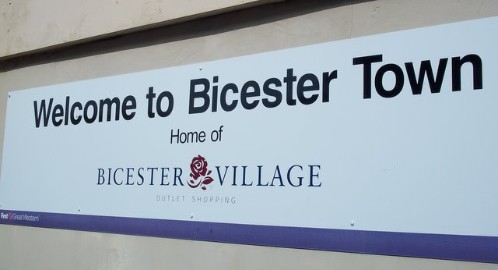 Also home to 30,000+ residents!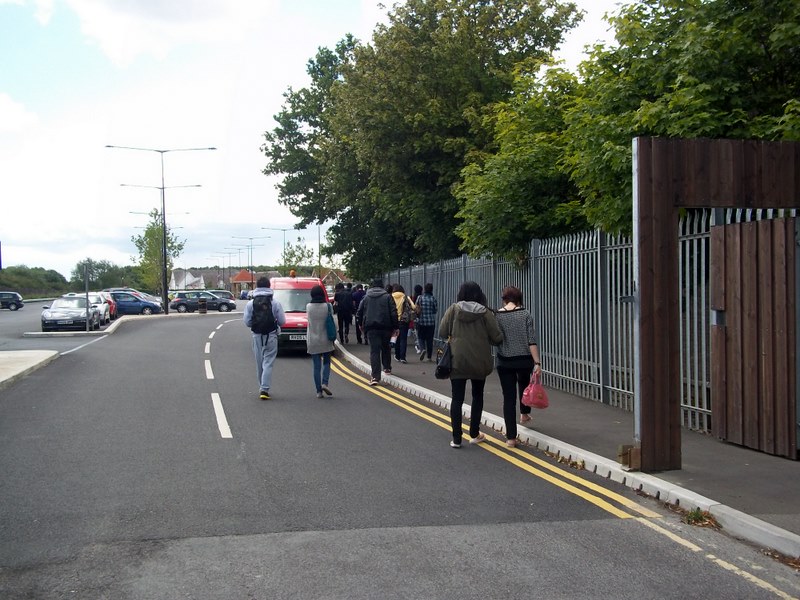 Exit Bicester Town station turn right to Bicester and left to the designer outlet guess which way this is?

Could it get any worse for
Bicester Town??
Yep!!
2015

The new revamped Bicester Town station was reopened and renamed Bicester Village station
Despite protests from locals and Town Councillors (BV doesn't need them anymore) a telephone poll of 200 households confirmed that no-one cares what its called, that's a random 200 out of 32,000+!
....you couldn't make it up!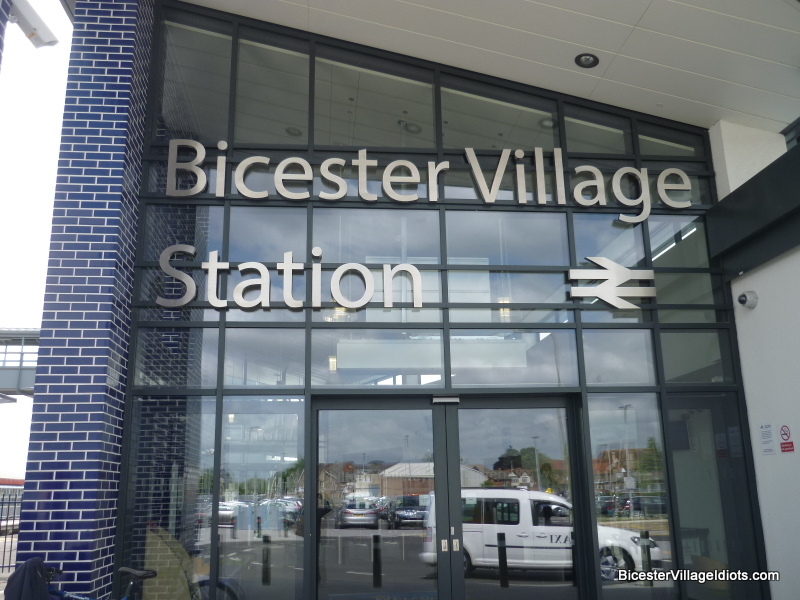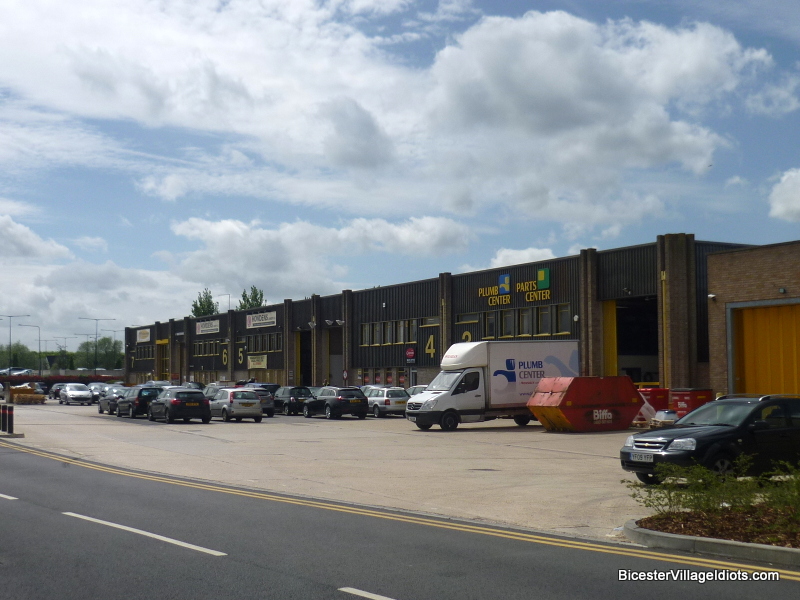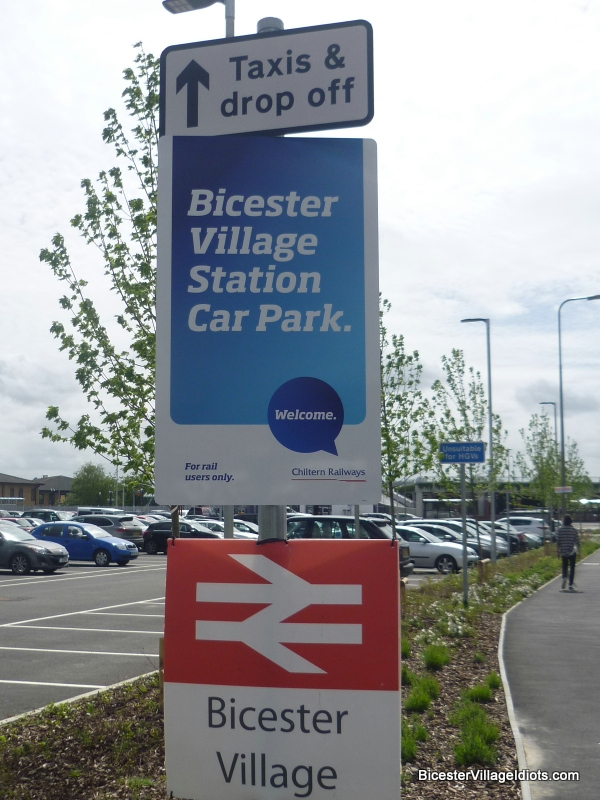 The warehouses opposite Bicester Town..oops sorry Bicester Village Station have recently been purchased by Bicester Village
Bicester Village Idiots
Was started out of sheer frustration with local councils/councillors. Unlike the press the web creates a permanent record of some of the howlers they are responsible for, that they hope we will forget....
No chance!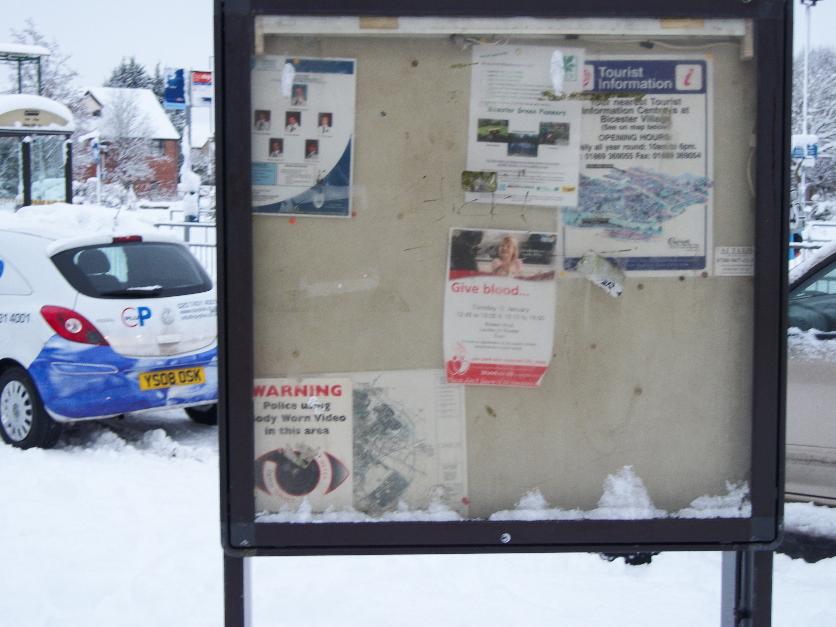 Whats on in Bicester?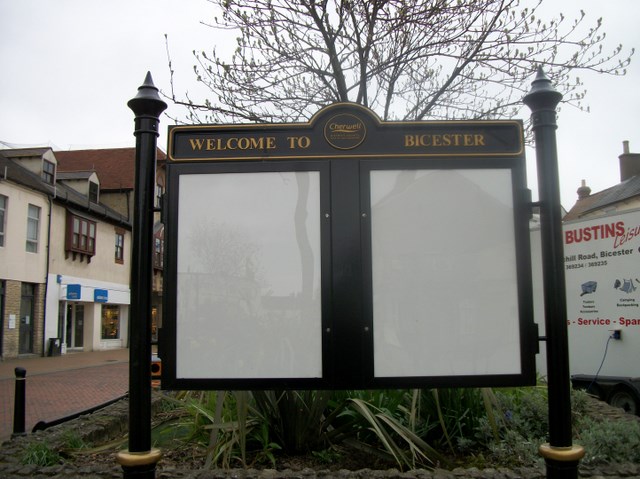 Where is Bicester?
There has been a great fuss made about the fact that the designer village has paid for stone pillars to tart up the pathway to Bicester town.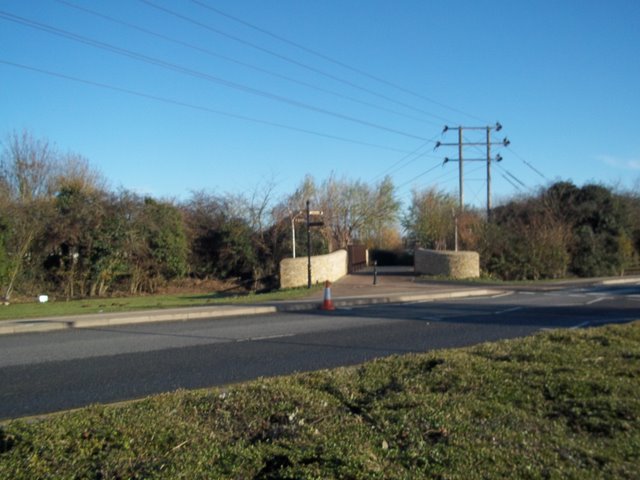 They have also taken away the only notice board that had any information about Bicester town.
They are celebrating 15 years of business and suddenly want to help make Bicester look pretty
I walked around BV and there wasnt a single sign acknowledging that the town even exists