CHRISTMAS CRACKERS?
The worst credit crunch in memory
what help are the traders/people of Bicester to get?
2013 update:


Christmas 2012

finally an effort is made! will they extend it? absolutely not!
but it did make the council look trader friendly to their new 'bedmates'
Sainsburys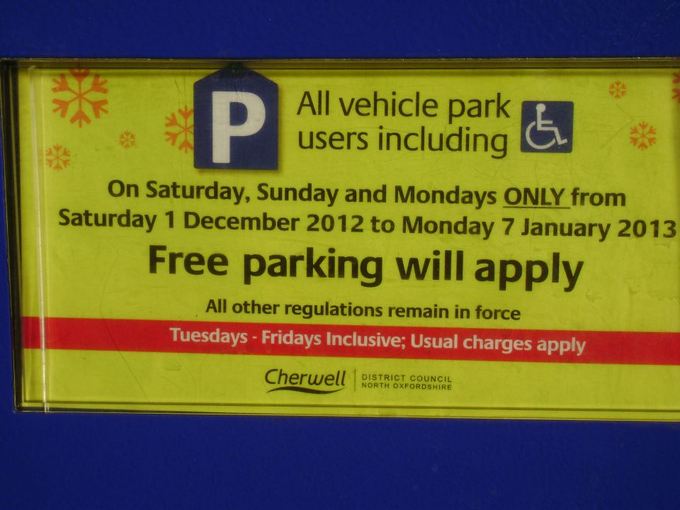 the glittering lights of Christmas 2012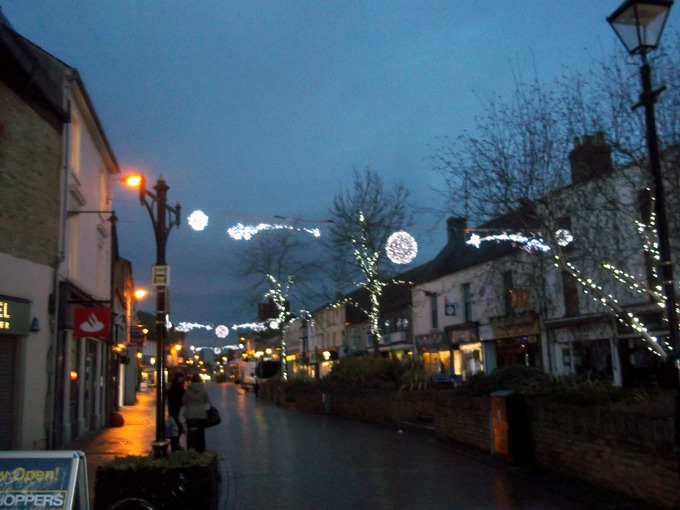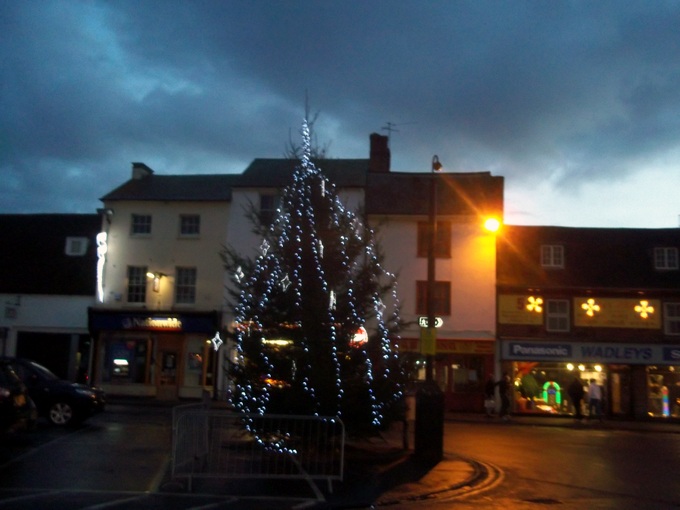 It just gets better (WORSE!!)
Cherwell district council now propose that all parking charges will rise, free evening parking is to end and Sunday parking will be charged at the weekday rate.
They also want to scrap free disabled parking after the first hour.
PARKING (again!)
With 125 rarely used car parking spaces, Bicester cattle market is perfectly positioned for people shopping in town.
A recent request by local shops to CDC to offer free parking to shoppers in December has fallen on scrooge like ears!
When they are faced with the ghosts of Bicester shops, it will be too late!, no business rates!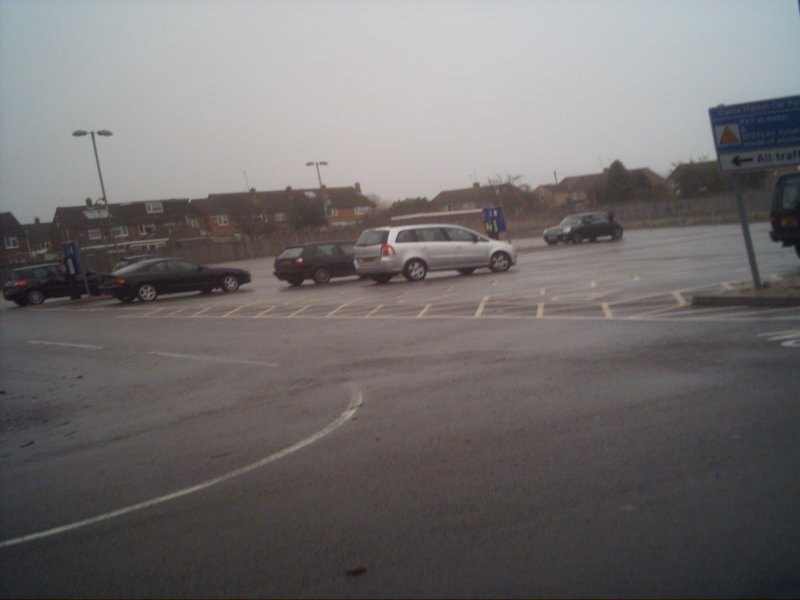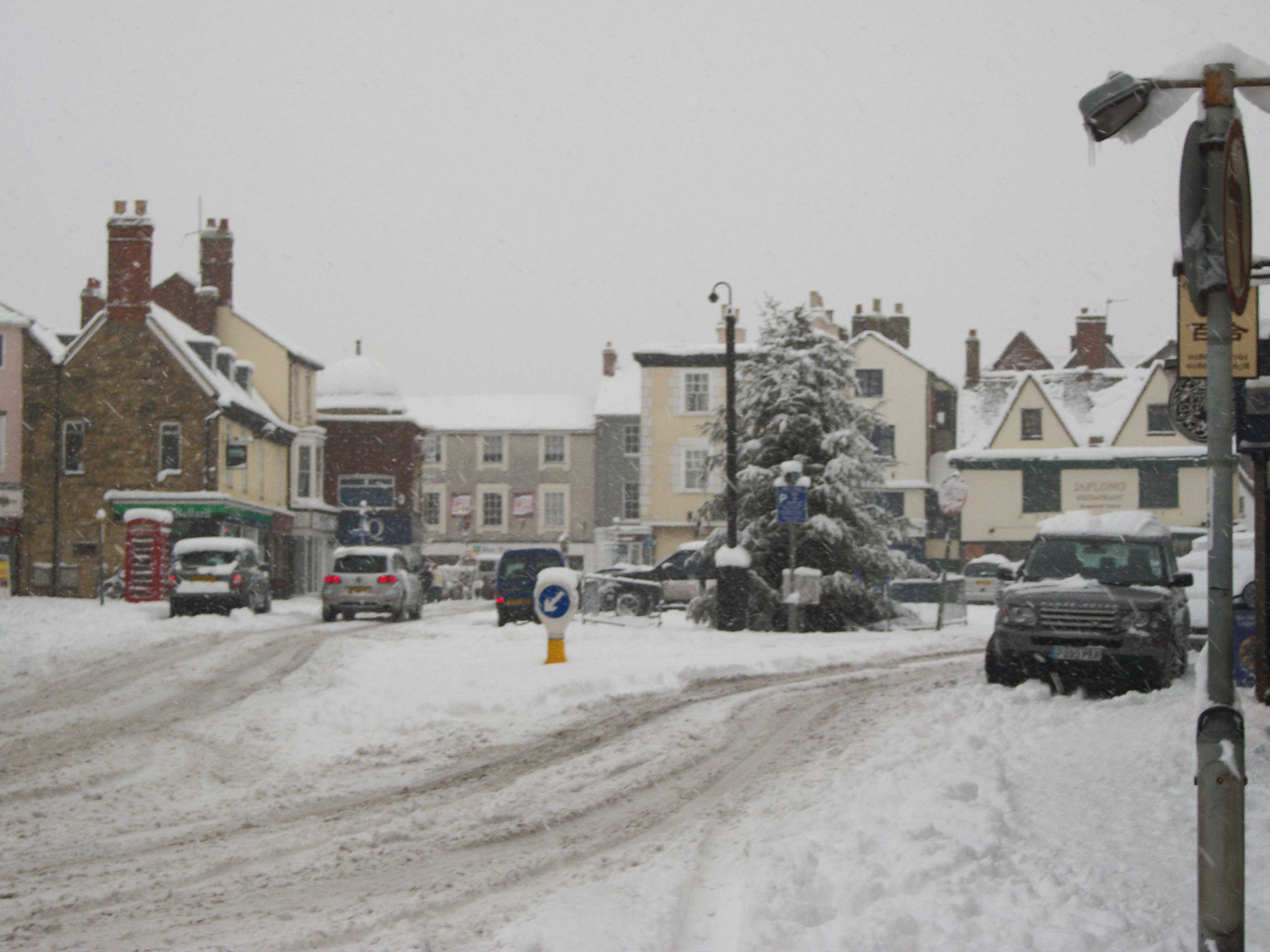 XMAS LIGHTS 2010
Make the most of this years sparkling display as its likely to be the last.
The district council is already warning that its doubtful they can afford to pay for next years extravaganza.
Poor show that it is, its still better than nowt!
If they can find money (our money) for some of the luxuries mentioned on this site they should be embarrassed to even think of doing away with the lights.
SANTA BABY
WE DESERVE BETTER
BICESTER VILLAGE IDIOTS BLOG