Celebrities-Or-Us?
Following the surprising (shocking?) news that the district council paid a celebrity £8000 to open the new look Bicester sports centre, do we think its right or fair?
Couldnt they have appealed to the local population for tales of inspirational youngsters for instance.
They then could have used the money to involve the local and special schools in a proactive way free of charge.
OR 8000 Bicester people could have had a pound off the bowling or arrangements made for the young unemployed to have a bigger discount etc.
It is our money!
Important update
Our local MP has written that the people of Bicester are so grateful for the new facilities that no-one has complained about the appearance fee. Did we know in advance? NO we read it in the local press after the event!
What an attractive way to advertise it!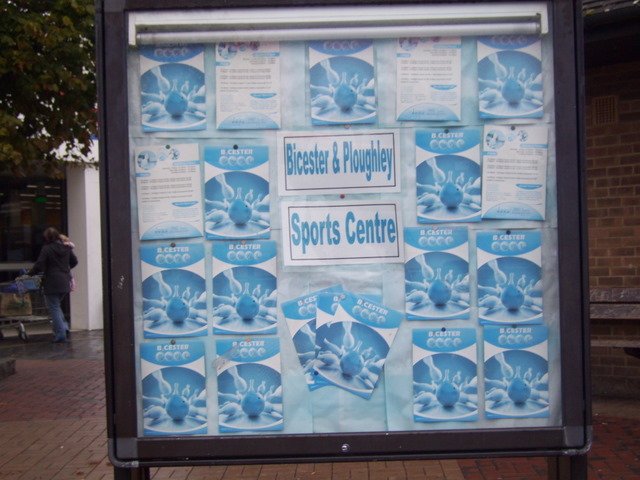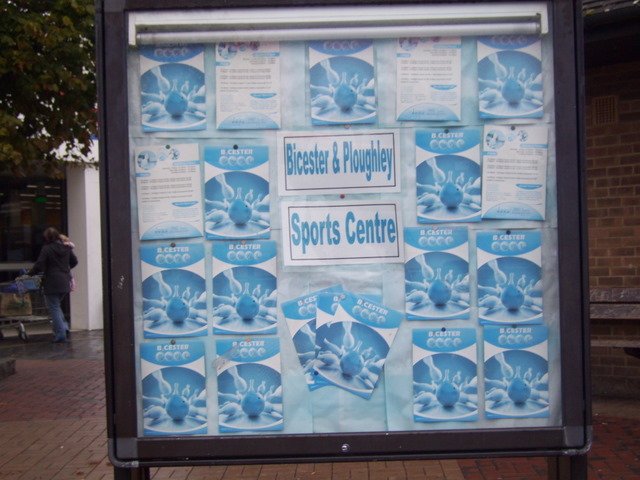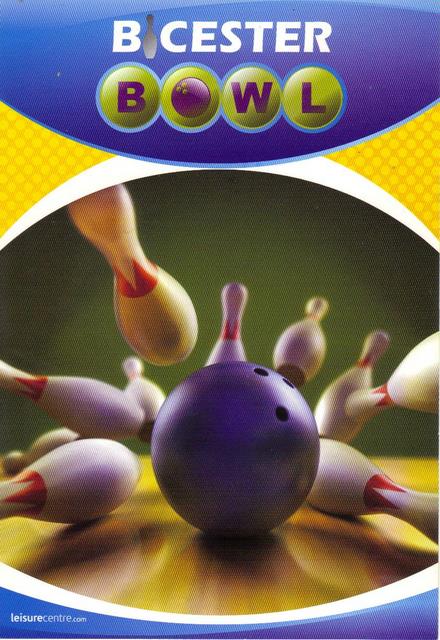 Q. WHY DID LOCAL CHILDREN GET TO TURN ON THE XMAS LIGHTS?
Because celebrity lookalikes charge too much money....Its true!
More than £8000?
HAVE A LOOK HAVE A SAY, BLOG: