HAS ANYONE ELSE NOTICED THAT SAINSBURYS HAVE CHANGED THEIR PLANS FOR THE TOWN CENTRE REDEVELOPMENT AND LOCAL LEADERS ARE QUOTED IN THE PRESS AS IF THIS IS A 'DONE DEAL'.........PLANNING MEETING FIRST?!
CDC FINALLY HAD A MEETING - DONE DEAL SAINSBURYS NEW PLANS ALL PASSED ============================================
Q. WHY DID LOCAL CHILDREN GET TO TURN ON THE XMAS LIGHTS?
BECAUSE CELEBRITY LOOKALIKES CHARGE..too much money!
More than £8000?
------------------------------------------------------------------------------------
9.40 am Boxing Day, CDC Road Sweeping machine spotted,paid double or triple time?
Not bad work if you can get it!
==============================================================
14/01/10 £25,000 each to Garth House and Bicester Cemetery from Bicester Council. To solve the problems?.....NO
To Pay consultants to look at the problems!
===============================
31/01/10 Market Square revamp put on hold, how much of our money has been wasted on consultants already?
The new Market Square plan is decided!....on the say of 176 residents. I went to see the plans it was an EXHIBITION not a CONSULTATION at no point were we told this was the one and only chance for the public to make a decision. The 176 obviously chose CDCs first choice!.
01st April 2010 Update The real reason its put on hold:
Because the councils need Market Square for temporary bus stops while the town centre work is carried out - was that decided last week?
NO years ago! So why the farce of the Market Square exhibition No joke!.
==================================
The Chamber of Commerce spokesman quote 'The New Iceland store is part of the £70m revival of the town centre'. Bet thats news to them!
WANT TO TAKE YOUR LIFE IN YOUR HANDS? SIMPLY TRY TO CROSS THE ROAD AT THE TOP OF CHAPEL STREET AND WAIT FOR A CAR TO SCREAM ACROSS FROM MANORSFIELD ROAD
THE DRIVERS ARE SO BUSY LOOKING OUT FOR WARDENS........OF COURSE THERE ARENT ANY! PEDESTRIANS ARE IN DANGER DAILY
Dec 2009 DESIGNER SNOW?
EVERY PATH AND WALKWAY WAS CLEARED AT THE NEARBY DESIGNER RETAIL PARK! (by their own security & maintenance staff)
SO NOT AN IMPOSSIBLE TASK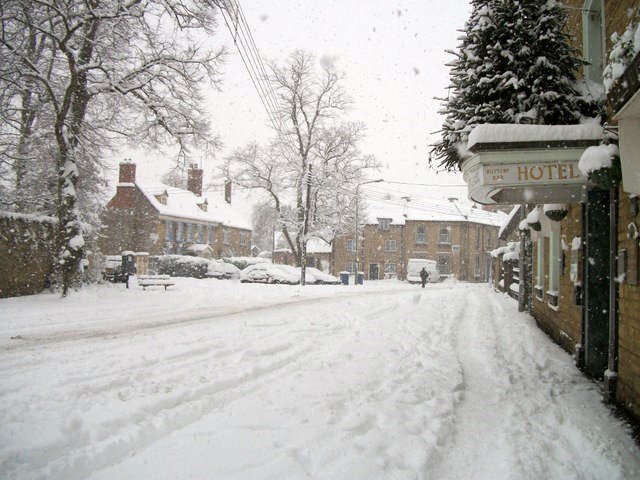 January 2010
COUNCILS DONT GRIT/SALT PAVEMENTS IN CASE SOMEONE FALLS, HURTS THEMSELVES AND SUES
IS IT BETTER THAT MORE PEOPLE CAN FALL AND HURT THEMSELVES? BECAUSE THE PAVEMENTS ARENT TREATED!
WHAT DO WE PAY FOR ?
Report in our excellent local paper states that weight of traffic kept town centre roads clear, it did not.
It should have been the council gritters that kept those roads clear.......not a traffic jam!
Havent spotted a gritter since February '09 and I live in town.